10 Call Center Memes to Ring in the New Year
Being a phone support agent is hard work. We hope that these call center memes assuage your stress, as you complete another year of support ops.
1. Me: Is there anything else I can help you with today? 
Customer: (recites complicated problem that I have no clue about)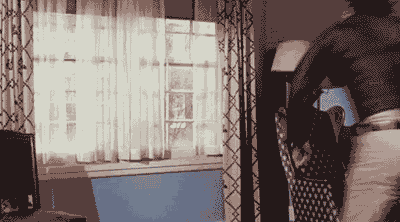 2. 
Preparing for the next 10-hour shift like…
3. 
When you don't get called "incompetent" or "useless" at all day
4. 
Just 
2 calls in queue → 10 calls in queue + 5 tickets → 30 calls in queue + 100 tickets
5. 
When the customer wants to speak to your manager…and you know the manager will say exactly what you did
6. 
Customer: *does the exact opposite of what you said*
You: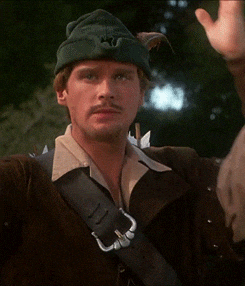 7. 
When the customer sounds muffled and you still can't hear what they said… even after making them repeat it 10 times

8. 
When you ask the customer for their account number… and they give you everything BUT that
9. 
When the transfer to another team wasn't answered and the customer is calling you back
10. 
One minute before your shift ends… and you're hoping for no more calls
Have a few more relatable moments to share with us? Comment below and we'll add them in.
You may also like to read..
Subscribe for blog updates