CRM Pricing: 6 Factors to Consider in 2020
With so many CRM vendors in the market, businesses like yours may find it difficult to determine the actual price of a CRM, particularly because several CRM pricing models come with hidden costs.
Last year, businesses invested close to $48.2 billion in CRM software. While it is clear that they are willing to spend,  investing in a legacy CRM software might be an unnecessary anchor that could sink the ship. 
But the good news is that there are affordable CRM options in the market, that are intuitive, user-friendly and easy to set up, all at a price that is easy on your wallet. You do not have to compromise on the quality of your business, in an effort to cut CRM pricing. Here are some factors to consider while looking at CRM pricing. 
CRM Pricing Tip #1: Pay as you scale 
Often when your company is starting out, you feel the need to invest in one of the top four players in the CRM market. But it becomes difficult for a business to use a CRM that is built to meet the requirements of an enterprise. Before you know it, you're tied in an unbreakable contract. Eventually, you will have to cut back on what you expected out of the CRM in order to reduce the cost of maintaining it.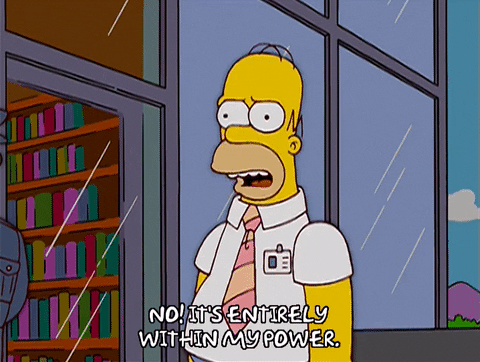 Meanwhile, choosing a CRM for small business, where you can pay only for what you use, would complement your business multi-fold. 
With Freshsales CRM, you can choose a plan according to the number of bulk emails your team would send in a day. 
For instance, when you are starting out with a small sales team structure, the number of daily pitch emails your salespeople need to send to leads wouldn't be high. You can choose the Garden plan that provides 250 bulk emails per user per day with the option of five email sequences. 
But as you grow your sales team, picking an Estate plan that provides 1000 bulk emails a day with 10 email sequences would work better for your business. 
CRM Pricing Tip #2: Implement quickly, use easily 
CRMs should blend with your business like potpourri. It should become a core part of your sales process, enabling salespeople to make the best use of prospect data and bring in more leads. 
Related Article: The 6-Step Guide to Effectively Implementing a CRM Solution for your Business
But implementing a legacy CRM is not as easy as it sounds. It requires a separate IT team to implement, and CRM implementation cannot be done in a day.
Some CRM providers even charge you to provide training to your sales folks, which silently adds to your CRM pricing. 
Some CRM vendors charge anything between $5000 and $80,000 for implementation.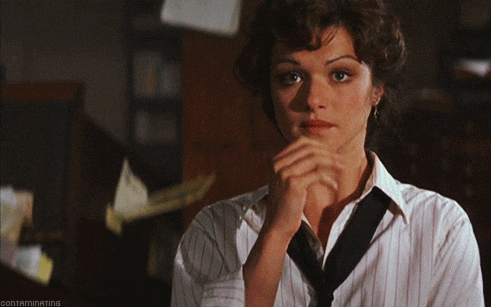 Ultimately, the focus should be on choosing a CRM that is easy to implement and use for your salespeople. Always choose a CRM that offers a free trial, so your salespeople can get the hang of the interface before you invest in it. 
CRM Pricing Tip #3: Choose transparent storage plans 
Data storage on the cloud usually comes at a cost and the storage fees drive up CRM Pricing in the long run. For instance, legacy CRMs charge around $125USD/month for 500MB of data storage. While this might not seem like a huge amount, over time, you would have to pay $5USD/month for each extra gigabyte.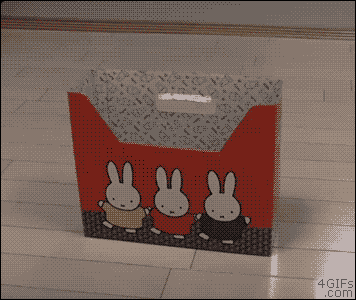 Why do you have to pay so much for the best cloud storage providers when there are transparent CRMs that don't charge as much and only on a pay-as-you-go basis? The good thing is that you get what you pay for, and nothing else; no hidden fees whatsoever.
CRM Pricing Tip #4: Get free and reliable support
While you trust a CRM vendor and invest in a long term contract, you realize over time that support does not come free. When your salespeople are facing a glitch in the CRM, you will eventually have to pay for every hour of customer support you use/they use. Some CRMs charge close to 20 to 30% of your CRM pricing for providing a support assistant who knows the product inside out. 
You will need at least three months of support on an average to implement a complex CRM solution. Having to pay an hourly rate for support could amount to almost $45,000 by the end of the year.
So, pick a CRM that provides reliable and free after-sales support so you won't have to worry about being ignored by the vendor once the transaction is done.
CRM Pricing Tip #5: Unravel hidden costs
It always pays to read the fine print — especially when it comes to legacy CRM contracts. You enter into a long term contract with a legacy CRM provider in the hope that over time it will give you good value for the money. But these long term contracts will only land you in boiling water, because of their one-sided contracts and billing practices.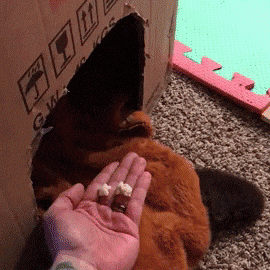 Add maintenance costs of around $300 to this and it is sure to affect your overall CRM pricing. 
Instead of getting caught in a web of hidden costs, you could consider a CRM that doesn't lock you into a contract you can't get out of, and doesn't charge you for maintenance, and instead gives businesses of all sizes support and attention.
CRM Pricing Tip #6: Choose free integrations
However all-encompassing a CRM might be, you need to integrate your CRM with software that complements it like helpdesk, document management, marketing automation, and billing software in order to have a one-stop solution to serve your customers end-to-end. 
Related Article: 10+ CRM Integrations and Why You Need Them for Your Business
Some run-of-the-mill CRMs provide too many integrations that confuse your salespeople and charge even around $4,000 for integrations.  You might even have to pay an additional $10,000 if the integration needs custom development or changes to the user interface of the CRM!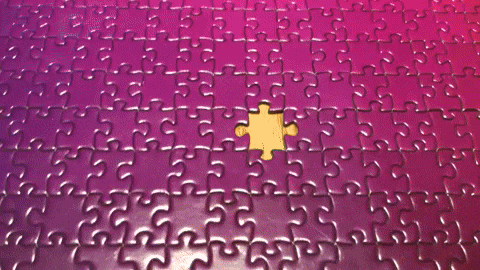 So, while going through the CRM pricing, look out for CRMs that provide free integrations with other business software and do not factor it in the CRM pricing. Choose a simple CRM like Freshworks CRM that gives you native integrations with multiple products in the marketplace for free. Your salespeople can harness other functions, such as email marketing, telephony, analytics, billing, and much more with Freshworks products. 
These high-quality apps deliver and ensure an all-encompassing customer engagement experience. 
Before you sign on the dotted line, think about these factors that could impact your CRM pricing and make an informed decision. Because once you sign an agreement with a legacy CRM, there is no turning back. 
Infographic by Swetha Kanithi 
Subscribe for blog updates
Thank you for subscribing!
OOPS! something went wrong try after sometime