How to Thank Your Sales Team on National Salesperson Day
Salespeople play a crucial role in your organization, from being the face of the company to helping prospects understand and choose your products. But we fail to acknowledge the struggles they go through every day. On account of National Salesperson Day on 6 March, use this week to recognize the unsung heroes of your organization and thank them for their hard work and motivate them to improve their performance.
Here are some ways you can thank your salespeople on National Salesperson Day and ensure they feel important and motivated:
Take them out for lunch
While some organizations may already have a quarterly lunch or dinner for individual teams, this is a good time to implement this idea for those who don't.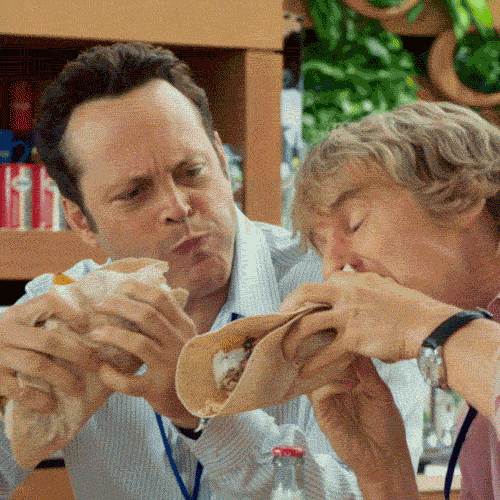 Taking your sales team out for a meal, not just on account of National Salesperson Day, that allows them to de-stress and get to know each other. It also supercharges them to perform better. 
Recognize them on a public forum 
Being a salesperson is not easy. It comes with the weight of facing tough customers and some unpleasant conversations. We went ahead and asked salespeople about how they felt about facing tough customers:                
Recognizing your salespeople on a regular basis boosts their morale. You can acknowledge your sales reps through small gestures like mentioning their achievements in essential meetings, sending an email, and putting a performance board at work. It shows your sales reps are valued throughout the year. 
Create a fun work environment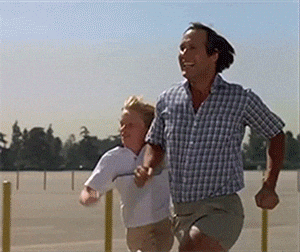 Always calling prospects may take a toll on your salespeople. Host a weekly happy hour, where games and competitions are organized for the sales teams. This will help provide a pleasant distraction from the monotony of daily cold-calling.
Motivate your top performers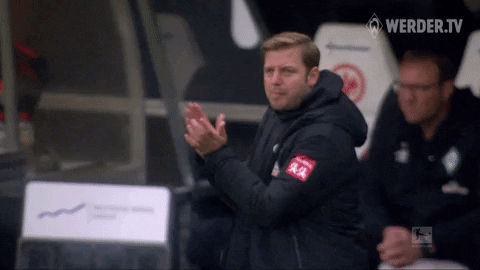 Maintain a leaderboard within your organization, where top performers in your sales team are ranked. Provide perks to the high achievers who close the most number of deals in a month. This will promote healthy competition and encourage salespeople to perform better. 
Keeping your salespeople happy is as important as selling itself. So never forget that they are an essential component of your success and thank them for what they do on National Salesperson Day and every other day. 
Subscribe for blog updates
Thank you for subscribing!
OOPS! something went wrong try after sometime