Freshmarketer is now multilingual
Freshmarketer re-launched as a marketing automation suite in August 2019. In less than three months, we are happy to announce that it can be personalized to support global marketing teams in 11 languages! Yes, you read it right.
Freshmarketer now supports English, French, German, Korean, Mandarin, Japanese, Portuguese, Russian, Spanish (Spain), Spanish (Mexican), and Dutch. 
Customizing your language preference:
Head over to Settings -> Account Settings -> Language and Time.
Account admins can configure a language for the entire marketing automation tool through account-level customization, and individual users can configure it at the user-level.  
Here's a quick demo:
Once you click save, the changes get reflected instantaneously across your dashboard.
We are very inclusive like that. 😉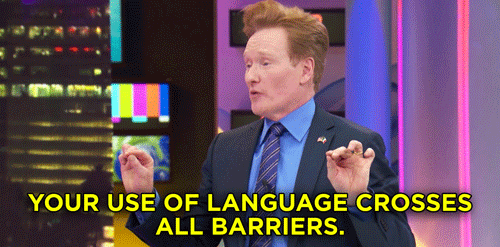 Here's the support article if you need it.
Have any questions? Drop us a line in the comments section below or shoot us an email at support@freshmarketer.com. We're always happy to help!
Keep watching this space for more product updates and cool feature upgrades!
Subscribe for blog updates
Thank you for subscribing!
OOPS! something went wrong try after sometime