5 Reasons Why You Are Losing Customers and What You Can Do About It
Your sales team spends time and effort to fill up the sales funnel but have you stopped and thought about why you are losing customers?
While you may think that customer acquisition is the lifeblood of your business, statistics prove that selling to an existing customer is easier. The success rate of selling to an existing customer is 60-70%, while the success rate of selling to a new customer is 5-20% 
While it's alright for your sales teams to go all guns blazing to get more customers, there should be a healthy balance between focusing your energy towards acquiring prospects and not losing customers.
Why are you losing customers?
Even on top of the  product or service you are providing, lies the customer experience. If your customers feel ignored by your support team after having a bad experience with your product, then they will shift to another product that gives a better experience.
So what is the cost of losing customers? Acquiring new customers costs five times more than retaining existing customers. 
Here are 5 main reasons why companies lose customers.
1. Overlooking the importance of communication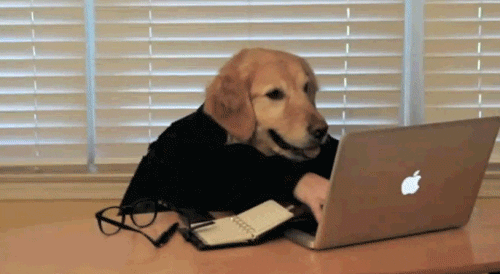 Picture this scenario: Your sales rep sold an insurance policy to a customer. Two months later, the rep fails to follow up and check if the customer has any queries or whether the service was fruitful. Such communication gaps are likely to hamper your post-sales service and also any chance of cross-selling or up-selling your other services. Slowly, your start losing customers. 
This is especially a challenge when you have a lot of customers. It can become difficult for your sales reps to manage all of them and communicate in an efficient way. A robust client management software along with powerful automaton capabilities comes handy to automate all the mundane activities like scheduling follow-ups, creating email templates, and much more. 
2. Lack of coordination among team members
One of your star sales reps suddenly leaves your organization, leaving you to reassign the rep's accounts within the team. The handover is messy, incomplete, and has no context about past interactions with prospects. 
In such a scenario, the internal chaos among your team members is likely to be very evident to the customer as well. The result? If you come across as a company that is disorganized about its own information, the customer may not trust you with its business. 
Having a client management software allows you to record all previous conversations, whether by email, phone call, or message and store them in one place so no manual handover is needed. If the query isn't handled by the same member every time, it isn't a problem anymore because the system captures all interactions.
3. Incomplete view of the customer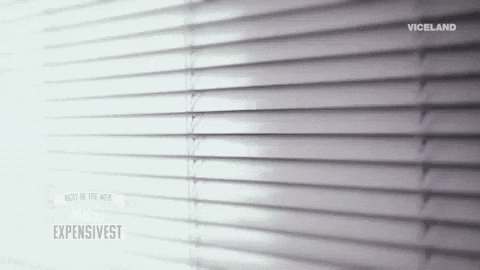 If you do not have a complete view of the customer, it can be quite frustrating for them, as they have to share and reshare information each time they get on a call with your sales reps. For a large volume of interactions, it is practically impossible for any rep to know it all, what works and what doesn't for every single customer. But what if you had a system that did it for you?
A software to manage clients records every single client detail, past conversations, support queries, and transaction details—making them accessible at the click of a button. It allows your team to focus on what they do best: sell, retain, and build customer relationships. 
4. Selling to an existing customer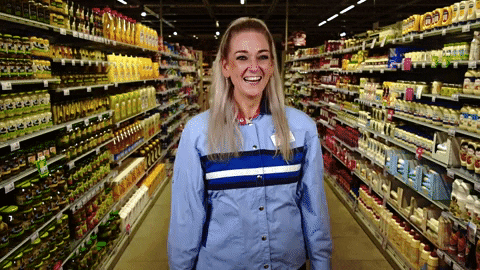 Ask existing customers whether they are willing to purchase from you again and the answer will determine how you fare on the customer retention front. More importantly, an existing happy customer can be your greatest asset, as they may also become your evangelists and spread the word about you to everyone they know. 
A client management software allows you to understand your client's needs well. Is it time to introduce them to a new product or service that might benefit them? Can you remind them of some upcoming similar products based on their interests? Can you engage with them actively and add value? 
By helping you answer questions such as these, a simple but effective software can create more sales opportunities for you and improve your Net Promoter Score (NPS).
5. Build a lasting relationship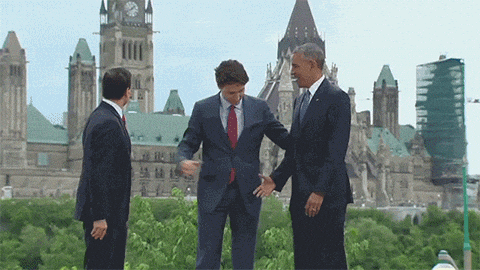 Making a sale is a transaction and not a relationship. What's the difference? It is when there is an emotional connection between the rep and the customer and a level of trust which feels mutually beneficial. 
Why not just sell? People connect with people, and often these are the finer things that differentiate you from the next sales guy, company, or brand. Building relationships is essential to business success, create loyalty, and keep clients coming back. 
Stay connected with your clients, share valuable information around products without hard-selling, and create a welcome rather than spammy presence in their inbox. Such small steps and gestures can help transform a one-time transaction into a long-term relationship. With a customized customer relationship system it's easy and convenient.
Avoiding mistakes and at the same time, focusing on building relationships and providing more value to your customers will help you achieve more success in your business.
Building a one-on-one connection with every customer is impossible without any help. That's when a client management software can come in and stop you from losing customers. It can facilitate this with ease and empower you and your team to put your best foot forward, every day. 
Subscribe for blog updates
Thank you for subscribing!
OOPS! something went wrong try after sometime